Helping Youth Sports Organizations Create A Better Youth Sports Experience For Kids
We provide associations, clubs, and schools with short online courses for parents & coaches of 3rd-8th grade athletes
Youth Sports Organizations Are Losing Participants Because Kids Aren't Having Fun
The average age kids quit sports is 11 years old & the #1 reason why kids quit is because they're not having fun
Do parents in your YSO struggle with…
Knowing how hard to push their athlete, so they reach their full potential without burning out or damaging their parent-child relationship?
Not understanding the real facts about college scholarships, sports specialization, or their athlete's true ability.
Not knowing how to help their athlete with self-confidence during competition or how to decrease the pressure perform that many youth athletes feel?
Do coaches in your YSO struggle with…
Drama, conflicts, or complaints from parents over things like playing time and player development?
Separating the roles between parent and coach (especially at home) when coaching their own child?
Finding the time to learn the best ways to coach kids today based on research & expert recommendations?
You Deserve To Be Able To Provide Kids In Your Organization With The Best Possible Youth Sports Experience
It's Often The Subtle Things That Suck The Fun Out Of Youth Sports
Many well-meaning parents & coaches are accidentally damaging a child's youth sports experience, but they don't realize it
Parents are coaching their kids on the car ride home even youth their athlete is exhausted and not in the mood to listen.  It's the #1 thing kids dislike most about youth sports.
Coaches are always shouting out instructions and telling players what to do during the game.  "Joysticking" steals an athlete's autonomy.  Plus, it robs kids of the opportunity to read the situation & make a decision – both necessary components of skill development.
Parents are encouraging their athletes to focus on their goals such as hitting .300, averaging 10ppg, or scoring 15 goals a season.  Since players don't fully control outcome goals, focusing on them tends to increase pressure on kids.
Coaches coach the same way they were coached (often with drills and an old-school mentality) instead of applying what today's research has shown is best for player learning and development.
Parents are constantly talking about their children's sports at the dinner table which often makes youth athletes feel pressure to perform.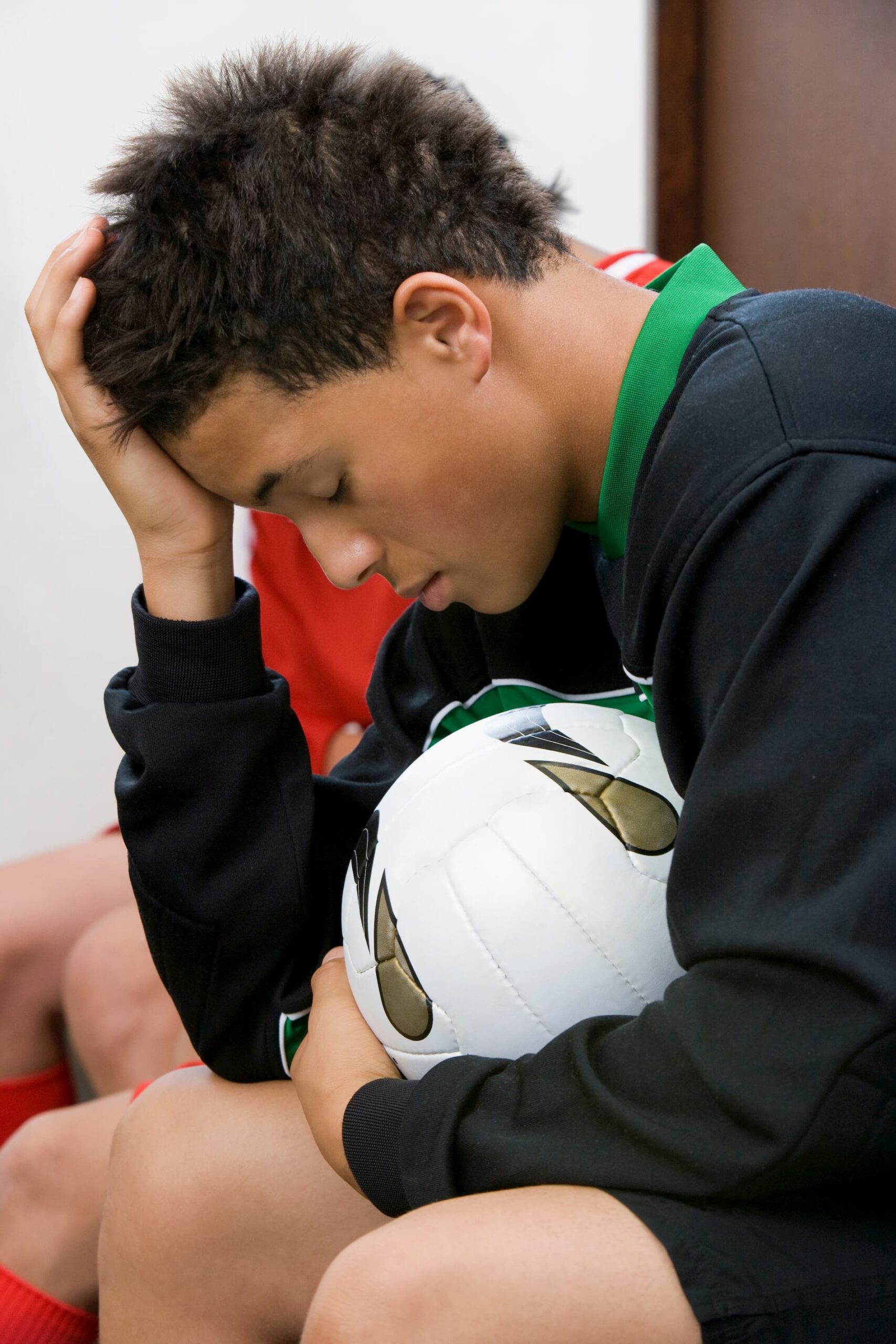 Here's How The Iceberg System Works To Help Youth Sports Organizations
Parents & coaches of 3rd-8th grade athletes take one 30-minute online course each year as their child participates in your YSO.
The goal is for adults to implement 2-3 new "gold nuggets" of information into their sports parenting or coaching every year.
Communication is key to reducing problems. Our tools create clear communication between parents, coaches, & kids.
What People Are Saying About The Iceberg System
"I thought these videos were awesome! I love how they are short and get right to the point. The parent-child relationship is spot-on! My kids watched lessons 1 & 3 and they were locked in and had very positive feedback."
Brad Keenan
Boys Traveling Coordinator, Chaska Area Youth Basketball Association
"These videos were really awesome!  I would love for all parents, coaches and athletes to have these!!"
Rachel Falkowski
Parent of 3 youth athletes
"I thought the lessons were excellent.  The concise presentation of the information was very good.  I thought the lessons were a fantastic summary of parent issues without being too preachy.  They were a great length.  Nice work!"
Daniel Harrison
President, Cottage Grove Athletic Association
What Makes The Iceberg System Different From Other Programs?
Curriculum Of Short Online Courses
The Iceberg System is a series of 6 different 30-minute courses for busy parents & coaches. Adults take one course per year (3rd-8th grade).
Parent & Coach Education Is Combined
It's the only program where parents & coaches take the same courses, so everyone gets the same info which reduces conflicts in YSOs.

All Courses Are Updated Regularly
All courses are frequently updated with the latest research & expert recommendations.  We put in the time, so you don't have to.
Just 3 Steps To A Better Youth Sports Experience For Your Kids
Book A Chat
Get your questions answered & you'll determine if The Iceberg System may be a good fit for your YSO.
Schedule A Group Talk
Book a 10-minute Zoom or in-person meeting with your board to discuss what you get from the program.
Watch Your Association Thrive
Your kids will have a blast and play year after year and your YSO will have fewer conflicts & complaints. 
Tired of The Drama & Complaints Once Teams Are Announced?
This simple checklist with templates will save your sanity and your time
Help Nervous Athletes Before Tryouts
Give parents access to materials to help their nervous athlete.
Slash Complaints After Team Selections
Fewer phone calls & emails roll in after teams are announced. 
Help Families Deal With Roster Results
Link families to helpful resources regarding team selections.