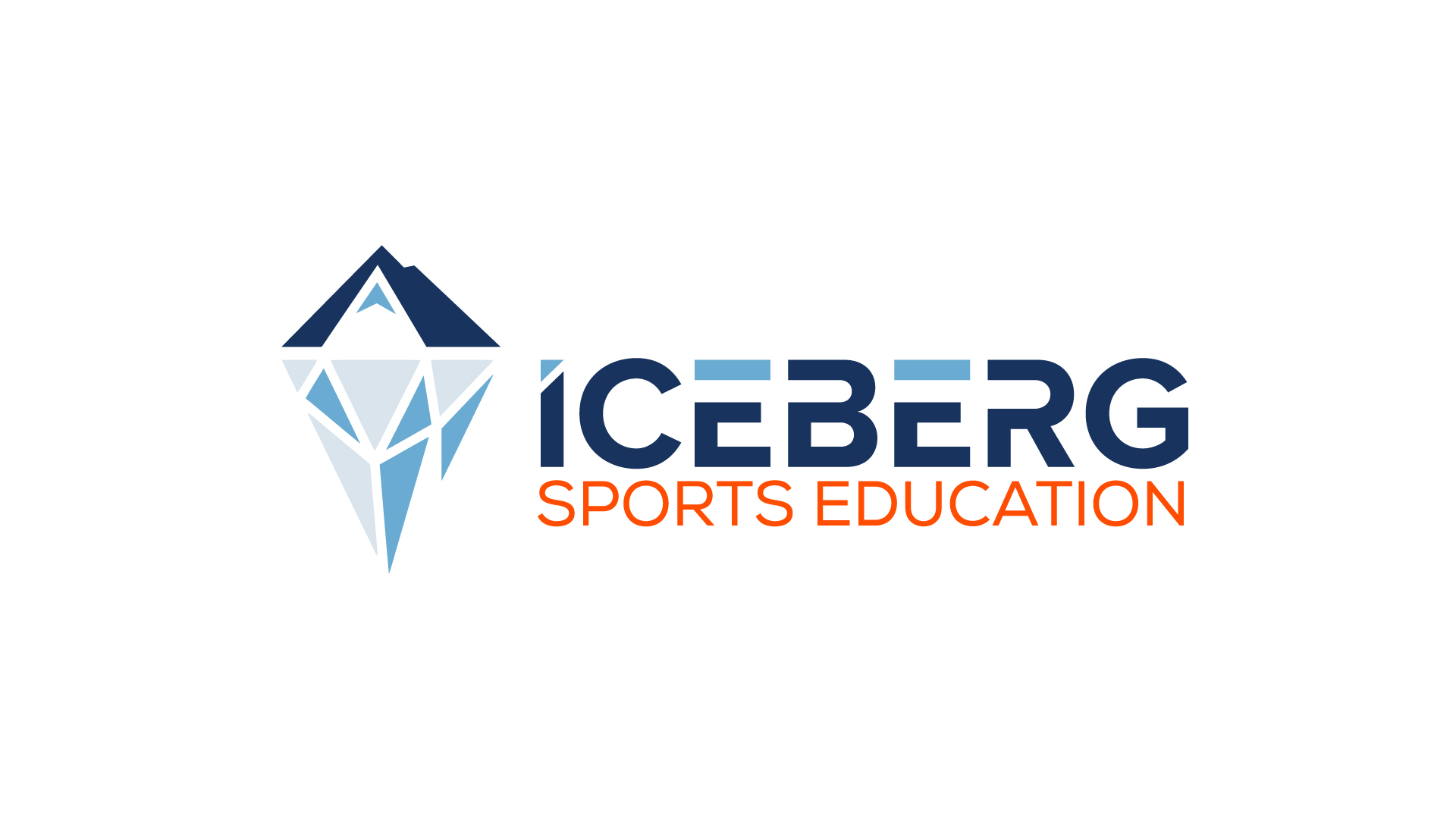 Parent Pre-Season Resource Page
Want to help your athlete through the tryout & team selection processes?
Check out the tips & resources below…
Does Your Athlete Get Nervous For Tryouts, Games, or Even Tests in School?
If so, you'll want to watch this video
An Excerpt From Big Magic
Strong Feelings About The Outcome Of Team Selections?
Understand the factors impacting the selection process and how to help your athlete deal with the results
After watching the video on team selection, download the checklist to help you talk with your athlete about the results of team selection.